High-quality content that doesn't break the bank
You'll have your content faster than you can say "Surfer SEO"
Get better SEO content
Professional, researched content that gets you results
Our simple process makes sure you get the content you want without any worries

Tell us what you're looking for
Share your brief, upload your keywords, and let us take care of the rest.

We write the content you need
Our skilled writers will research and craft the content while ensuring it's highly optimized and readable.

We check it's high quality
The completed article is then sent to our Quality Analysis team, who'll ensure it meets our standards.

And we send it back to you!
The article's yours! We'll send the content to you, with a typical turnaround time of 2 weeks.
Start improving your on-page SEO
Whether you're looking for a few longer articles, many shorter ones or something in between, we can provide all kinds of content to help your website rank.
See our services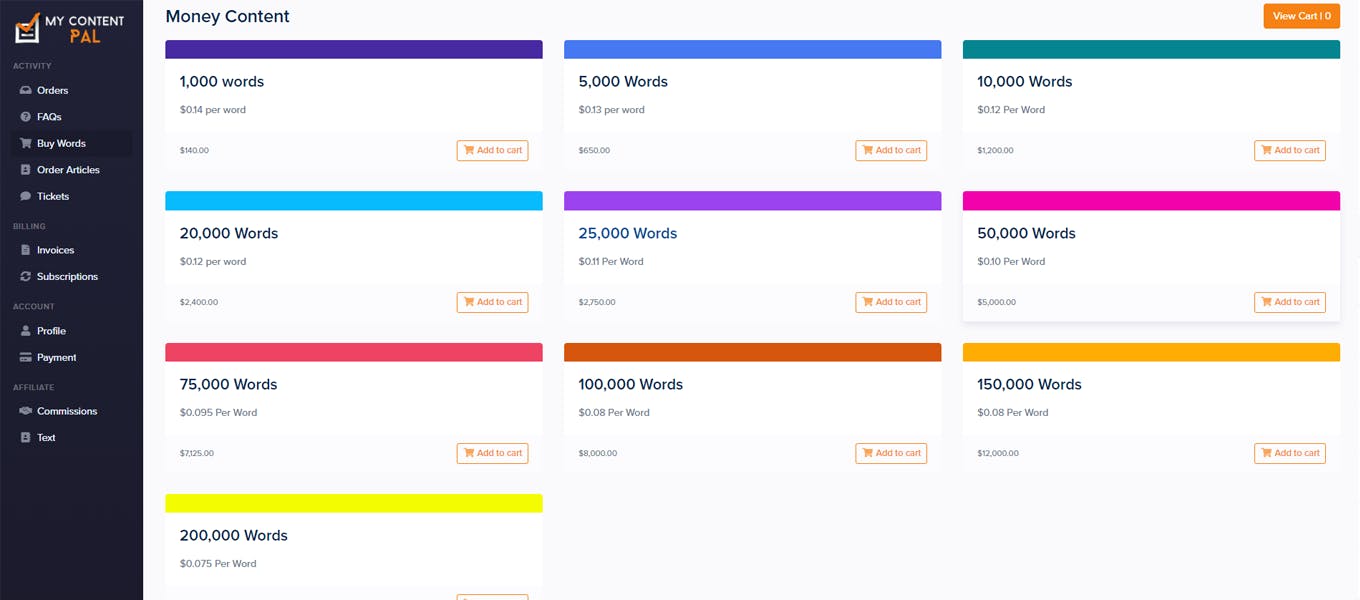 Premium Content, Reasonable Prices
High-quality bespoke content writing services to enrich your website and engage your audience—all at an unbeatable price
See our pricing
I used My Content Pals content service for blog posts on my site Christmastrees.co.uk. The writing style was exactly what I needed — informative, lighthearted and easy to read, following the brief to a tee. If you're looking for articles or blog posts, for your site or for a client, then I wouldn't hesitate to recommend My Content Pal.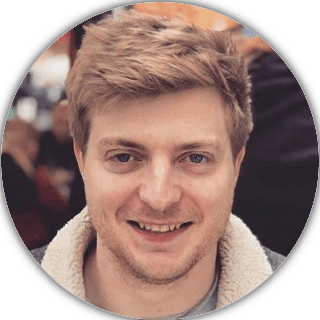 Take a look at our work
We believe great content is important for any brand, and that includes out own