Foolproof Proofreading: Our Secret to Quality Analysis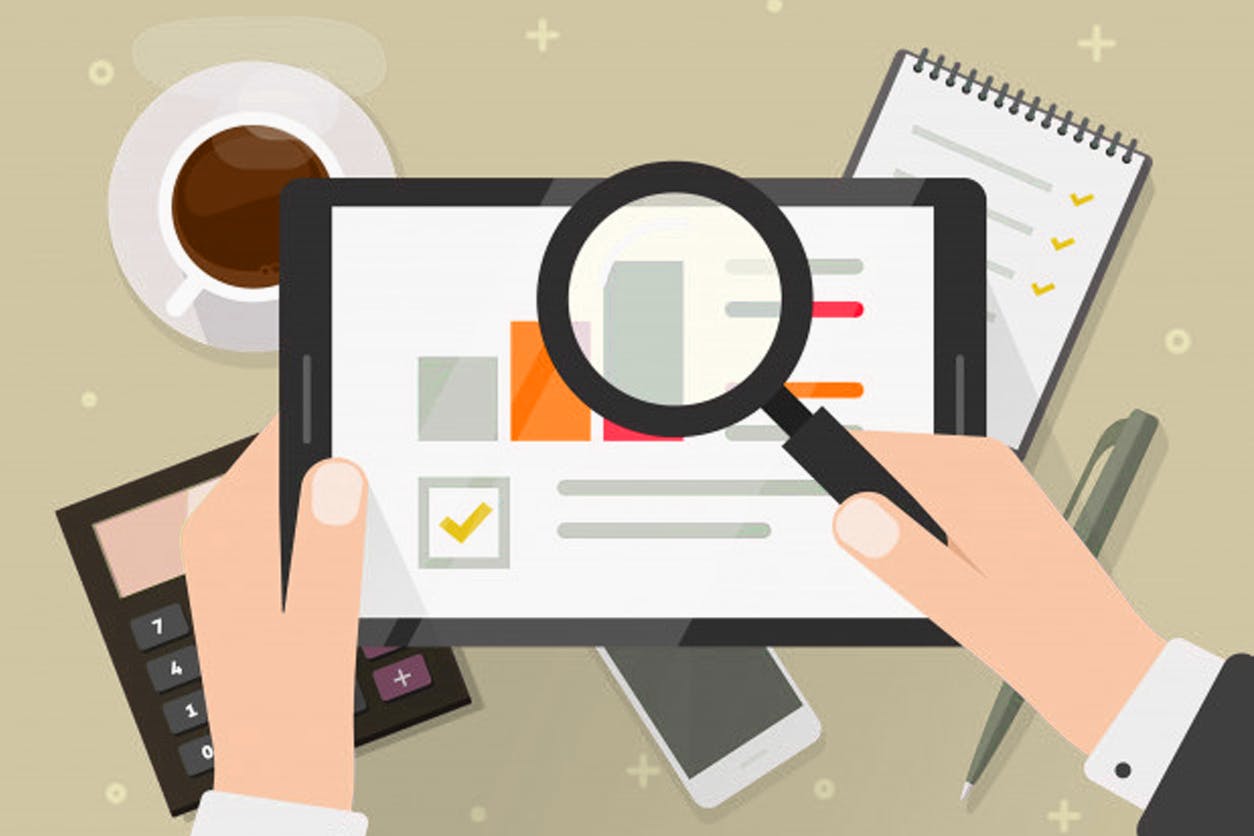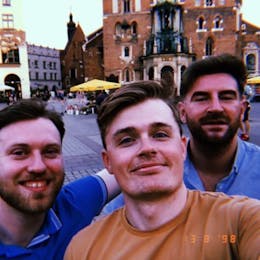 Craig Dewart
Picture the moment: you've handed your client their content. You've hit the brief, sounded convincing, and returned a piece of content you can truly be proud of – 
Mistakes can be made and errors enacted – and often this can go unnoticed. Whilst it may not seem like a big deal at the moment, nobody wants to return a piece to a client if it's teeming with typos. 
That's exactly the kind of thing we avoid at My Content Pal. In this post, we're going to give a whistle-stop tour of how we achieve stellar quality analysis. This includes:
Our content grade book and grading system
Writer feedback and advice
Structured teams and editorial roles 
Time and time again, our content has all the right stuff, with none of the boring fluff. 
The 5 Simple Steps of Content Production 
Before we get down to the nitty-gritty of what makes our proofing process so perfect, it's a good idea to explain just how the content production system works. This is because every step in this process leads up to the end product – and culminates in good content. 
1. A Brief Encounter…
Before anything else, we ensure that our writers have as solid a brief as possible. This will include the tone of voice; the audience; the length of the piece; specific keywords; and any other key information.
These briefs keep our writers on target and in check – and ensures that your content is exactly as you envisioned it. When it comes to proofing, our writers themselves will proof their own work, ensuring that the wonderful words they've written meet your brief to a tee. 
2. Content Done the Write Way…
Plainly and simply, quality analysis is useless if you don't have solid content to begin with. That's where our writers come in. Every one of our writers is trained, upskilled, and mentored regularly to ensure that their content is the best it can be. 
This makes proofing and editing a whole lot easier – especially when you know the specific strengths and weak points of each of your writers. This way, you can identify where best to support your writers via a rigorous system of quality analysis. If regular issues occur, they can be ironed out in no time. 
Our writers will write your piece with a rapid TAT – like, really, hold onto your eyeballs – and complete it to their stellar abilities. 
3. The Proof's in the Pudding!
A writer's work doesn't end with the writing, however. We ensure that every one of our writers proofreads their work before submitting to their delegated Team Member. 
This is a pivotal step, purely because it can save so much time when enacted effectively. We always suggest to our writers to:
Go away for an afternoon, or even a day
Come back to your piece with a fresh pair of eyes 
Check that everything makes sense:Has the brief been followed?Is the grammar and spelling compliant with the client?Do all sentences make sense? 
Once this step is completed by the writers, the content is then sent to the relevant Team Member for a final once-over before a deeper editorial process occurs. 
4. Editorial Process
This final step is absolutely crucial! Our Editorial Team will painstakingly comb every article, making sure that every word, every phrase, every dotted 'i' and crossed 't' looks tip-top. 
With a number of safeguarding measures to ensure that no problems – be it a glaring issue or a grammatical slip – fall through the cracks and make their way into your final content, we're positive that our quality analysis is like no other. 
5. Send to Client 
The final step! Once our writers, Team Managers, and Editorial Team have checked a piece over, it's sent back to the client within 2-4 weeks of purchase. 
We believe that communication is key, so we'll chat to you at every step of the process to make sure you're happy with what we're doing and how we're doing it. Once the content is done and dusted, we'll offer a time for you to voice any feedback, concerns, or queries with the content. 
Hopefully, these shouldn't occur – we've managed to be quite successful in nailing a brief or two… 
Join the newsletter
Sign up and get the best advice for improving SEO on your website
Making the Grade
There are numerous ways that we ensure your stuff is up to snuff – and one of these is our content grading system.
Developed in collaboration with our Team Managers, we have a detailed proofing framework that is used to 'grade' writers on a possible score. With categories such as structure, spelling and grammar, and SEO optimization, we ensure that writers know the exact standards we're looking for in our pieces – and we use this to ensure that they're proofing their work to meet these areas. 
Every single person that's part of My Content Pal is committed to producing the best possible copy – so it's very beneficial to have standardised criteria with which writers can compare themselves. 
Using this framework, regular audits will be conducted of our writers' work, ensuring we know where strong and weak points are, where the average skill-set lies, and how we can provide targeted, tailored feedback to our writers. 
Feedback to Our Writers 
As you'll have gleaned by now, we communicate heavily and fluidly with every team member. 
From the Managers to the Editorial Team, down to every copywriter, we provide detailed and specific feedback to ensure that everybody is meeting the criteria of their jobs with ease. 
Putting the focus onto every team member – and not just writers – is an underrated, yet essential, way to ensure quality control remains high.
 We work as a team in every sense of the word!
Edits are Everything 
As we've described, the importance of editing really cannot be understated. That's why we have a dedicated on-hand Editorial Team for clients who require this service. 
An Editor will proofread a piece closely and carefully, making sure that everything reads well, is fluid – and most importantly makes sense! This is just one of the many ways we embed quality analysis into the basic structure of the company and in everything we do. 
Grammars Cost Nothing… 
Finally, a really handy tip to remember is that grammar is important! 
As we ask all of our writers to have high competency and proficiency in written English, we also ask that they proofread their work diligently after writing. 
One thing we recommend to writers is to install Grammarly or a similar service. This is because Grammarly can easily be used to check word flow, lexical sense, and regional spelling. 
Given that we have an amazing range of clients based in many different areas – from the White Cliffs of Dover to the Gold Coast of Oz, we need to ensure that every element of content is compliant and specific to the client's audience. That's why we recommend our writers carefully ensure they use regional spellings where appropriate.
And the best part? These services are free! Grammars truly do cost nothing…
The Verdict
As you can see, we have a very thorough system in place to ensure that our proofreading systems are truly foolproof… if you'll pardon the slight pun! 
We ensure that rigorous quality analysis is embedded into every mechanism of our operation, ensuring that you get the captivating content you deserve- at the price you've paid for.  
Written by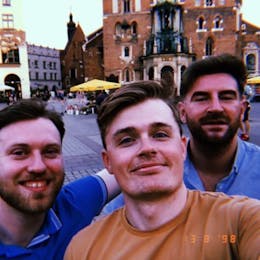 I have over five years of experience in SEO, and have helped scale some of the biggest sites on the web. My team and I have helped our clients generate millions in revenue since the creation of My Content Pal and Link City.